Dr. Nancy Selim – Obesity Medicine Physician
"Physical wellness can only be achieved through creating harmony between the mind, body and soul."
After practicing traditional primary care for over 15 years, I became frustrated with the band-aid approach to medicine, only addressing the tip of the iceberg instead of the root cause of disease.
I dedicate my practice to partnering with individuals to achieve sustainable weight loss and improve chronic disease risk through a combination of meals, movement, mindset, and medication management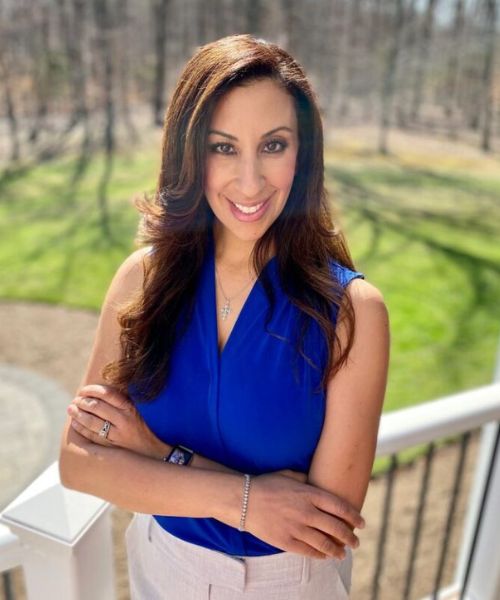 Dr. Nancy Selim.
Board-Certified Obesity Medicine, Family Medicine and Lifestyle Medicine Physician.


Revive medicine is about empowering my patients using evidence-based measures to achieve a joyful and satisfying life while utilizing medications as an adjunct when necessary.
My patients receive care that is compassionate and empathetic, meeting people where they are, and working together to establish personalized goals and treatment plans.
It is my honor and privilege to be trusted by you!
A proud California native. I attended UCLA for undergrad and medical school at Western University of Health Sciences- College of Osteopathic Medicine. I completed my residency in Family Medicine at Kaiser Permanente in Southern California in 2009, where I served as chief resident in my last year.
Since then, I have had broad experience practicing in large medical groups, hospital-based settings, corporate centers, and community clinics. I am triple board certified in Family Medicine, Obesity Medicine and Lifestyle Medicine.
My greatest blessings in life are my husband, John, and my three girls, Abigail, Eliana, and Isabella. In my free time, I enjoy cycling and Zumba, traveling, participating in community service, and engaging with my church community.
When I am not working, you'll likely find me experimenting with a new recipe, escaping to the beach to soak up some Vitamin D, or entertaining friends and family in my home.